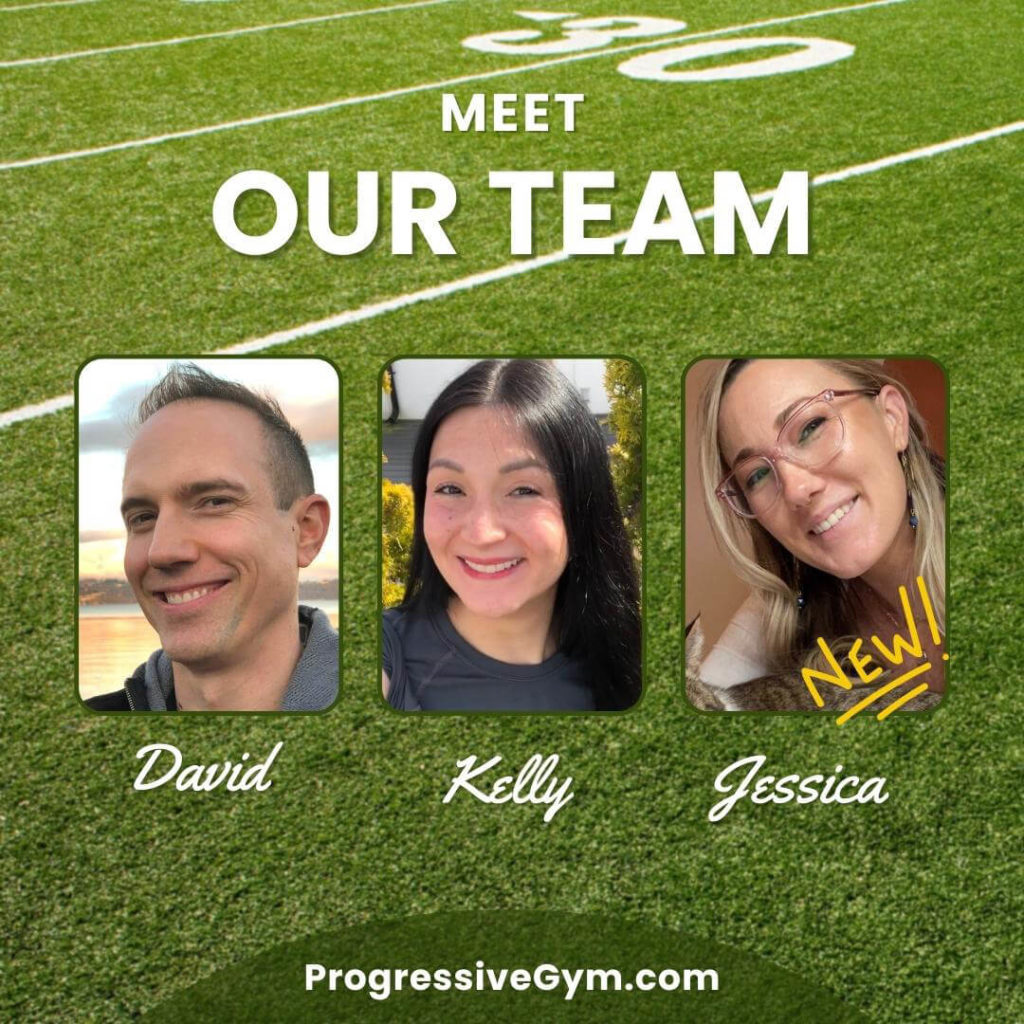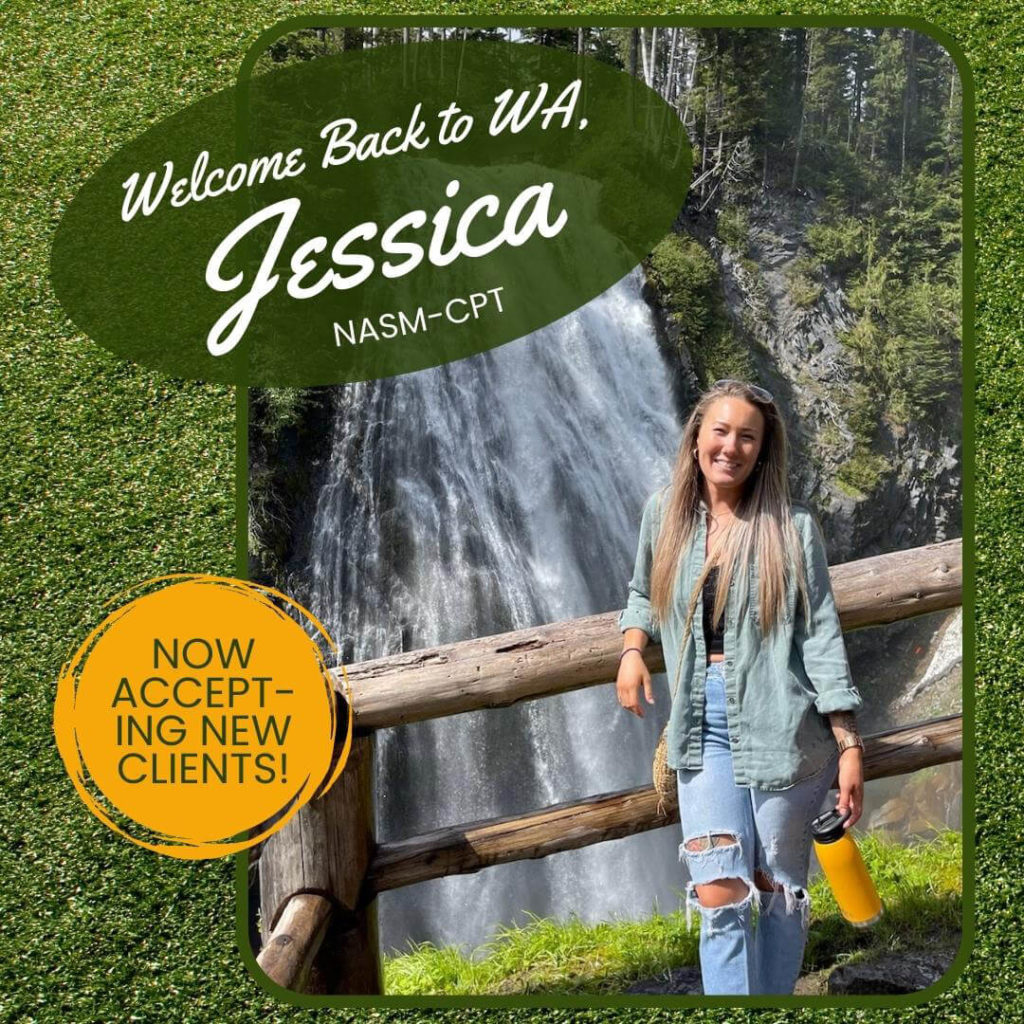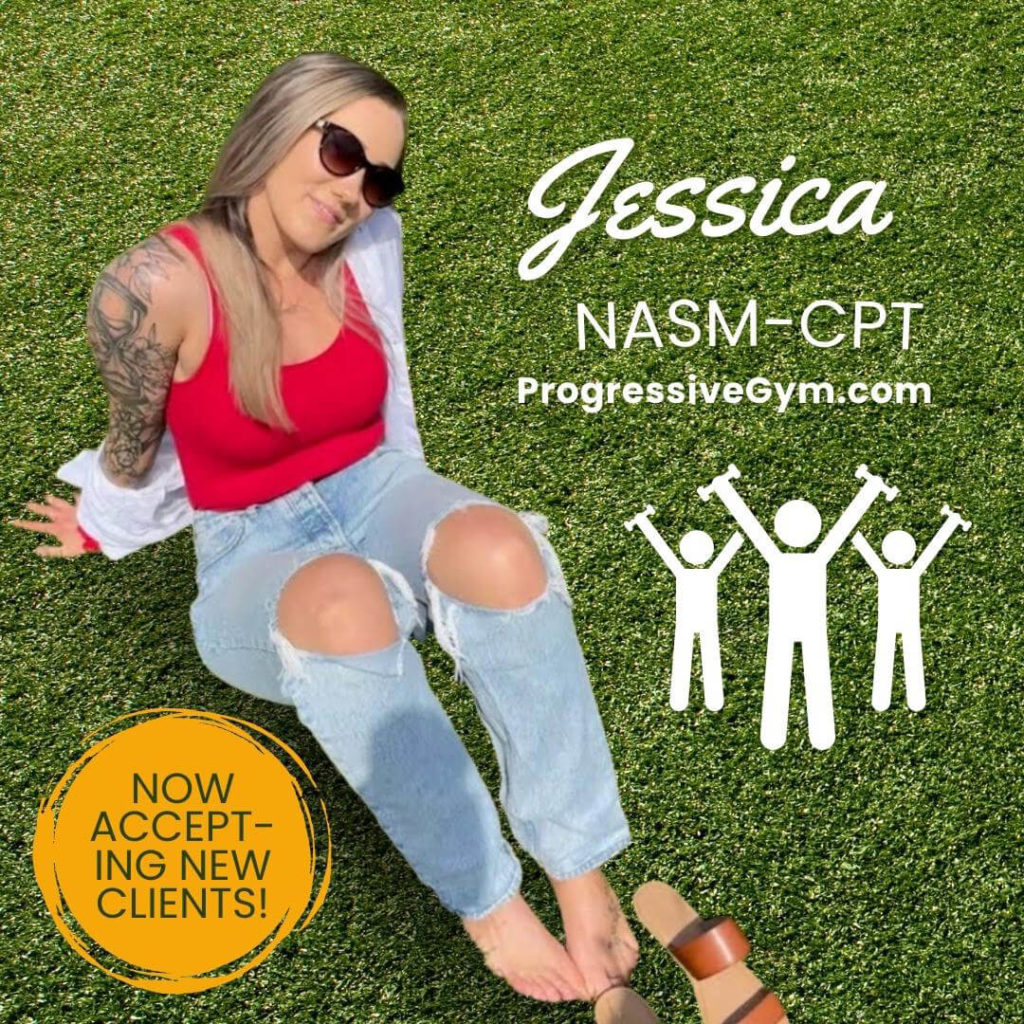 Meet Jessica, our fabulous new trainer!
Jessica is a Certified Personal Trainer just-in from New York City.
She has experience with a broad range of personal training clients of all ages and ability levels.
Originally interested in teaching, she's found even more joy in teaching movement!
She formerly trained her colleagues in the US Navy to meet their physical readiness standards.
Currently she's studying Corrective Exercise through NASM in order to help people with physical complications regain a healthy lifestyle.
She's also a coffee expert, cat lover, and total sweetheart!
We at Progressive Gym are very grateful to have such a strong and caring person on our team!