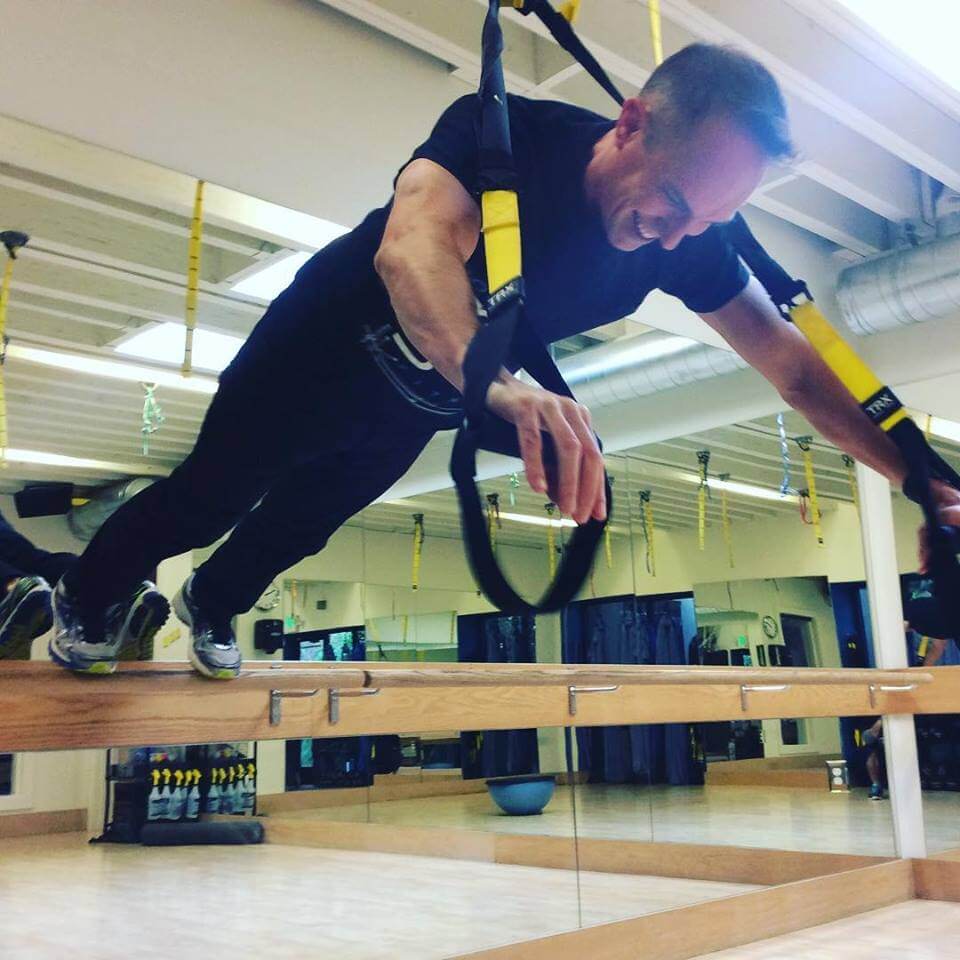 Do you struggle with hand strength when opening jars, holding heavy pans, or tearing down boxes?
Have you tried TRX suspension training yet?
It's hands-down my FAVORITE go-anywhere, do-anything workout tool.
I especially love it for group workouts, because you can adjust the difficulty simply by changing angles! That means friends and family can work out together, regardless of any differing fitness levels!
It also builds strength and joint stability in your hands, wrists, and fingers.
Soon you'll be asking people: "Anyone need a pickle jar opened?"