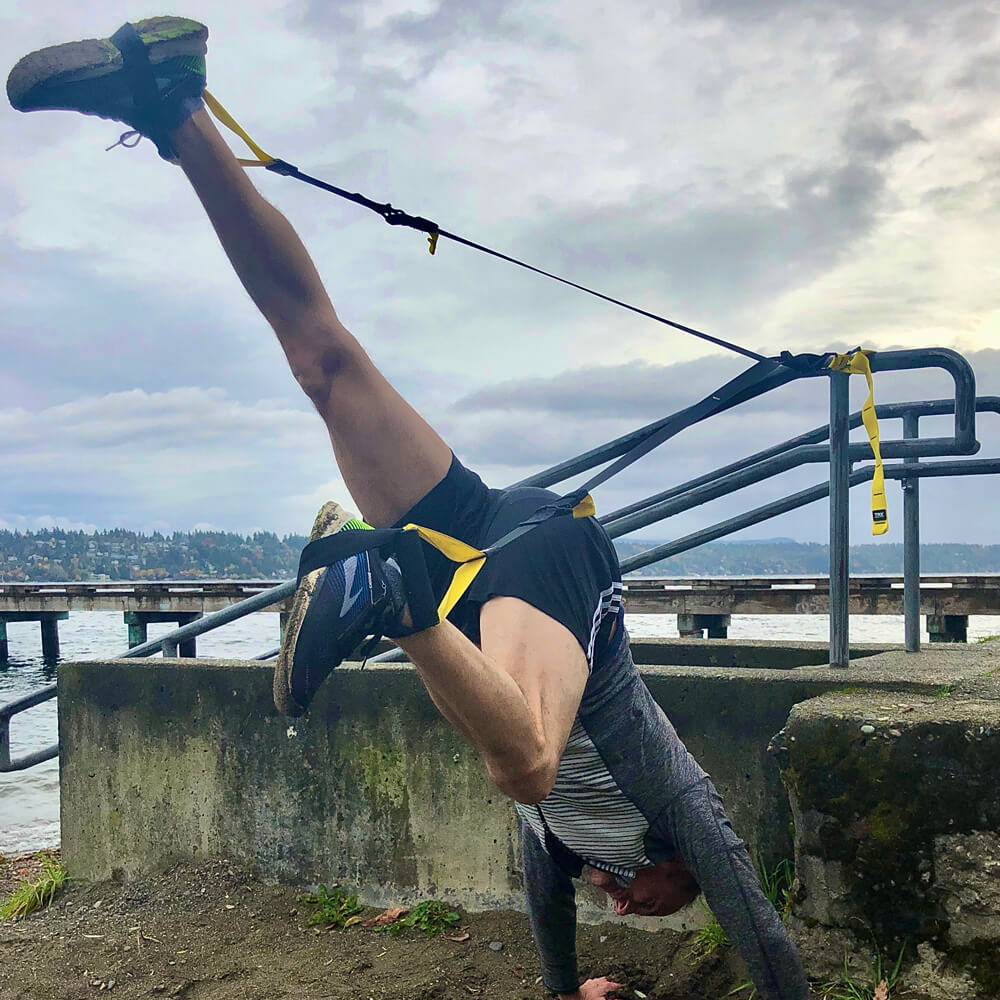 Thanks, @jordan.andrew.b, for snapping this cool photo during our beach workout!
(What? Beaches are still delightful in the cold!)
Such a fun and energizing lunch break running stairs, working out in different planes of motion, and catching up with a good friend– figuratively and (almost) literally!
Seattle's outdoor spaces make the BEST gyms!
#MountBakerBeach #ColmanPark #DoseTerraceStairs