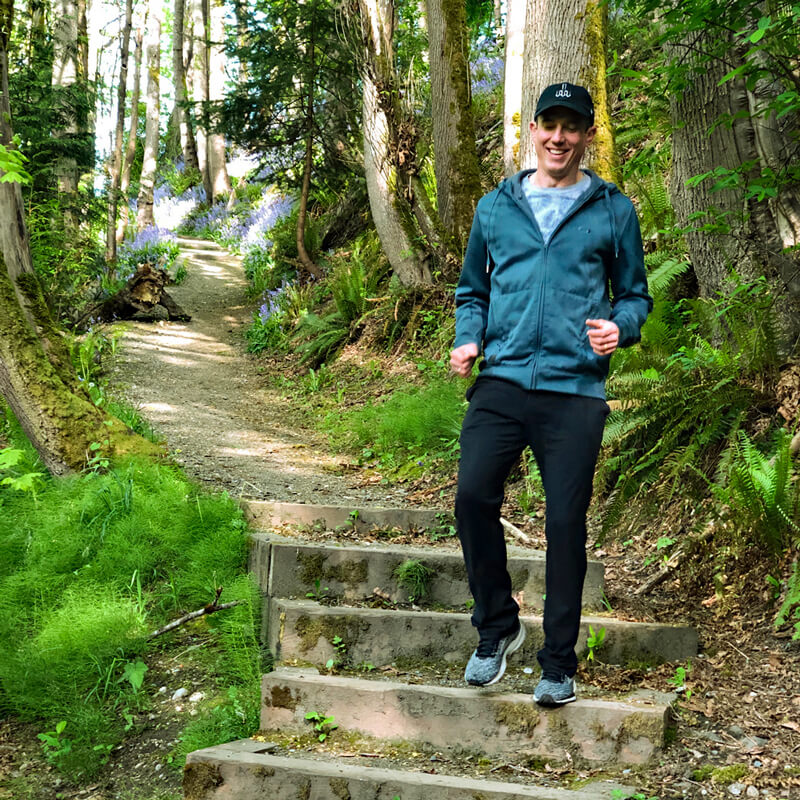 14 DAYS TILL BOOT CAMP
…So I went on a little trail run to get in the "park workout" spirit!
Ravenna Park is such a glorious urban oasis! Perfect for when you need to escape the city without actually leaving it.
Reminder: My FREE, drop-in, all-levels boot camp begins Memorial Day and runs for the next three Monday evenings, too! See Boot Camp 2019 for more details!