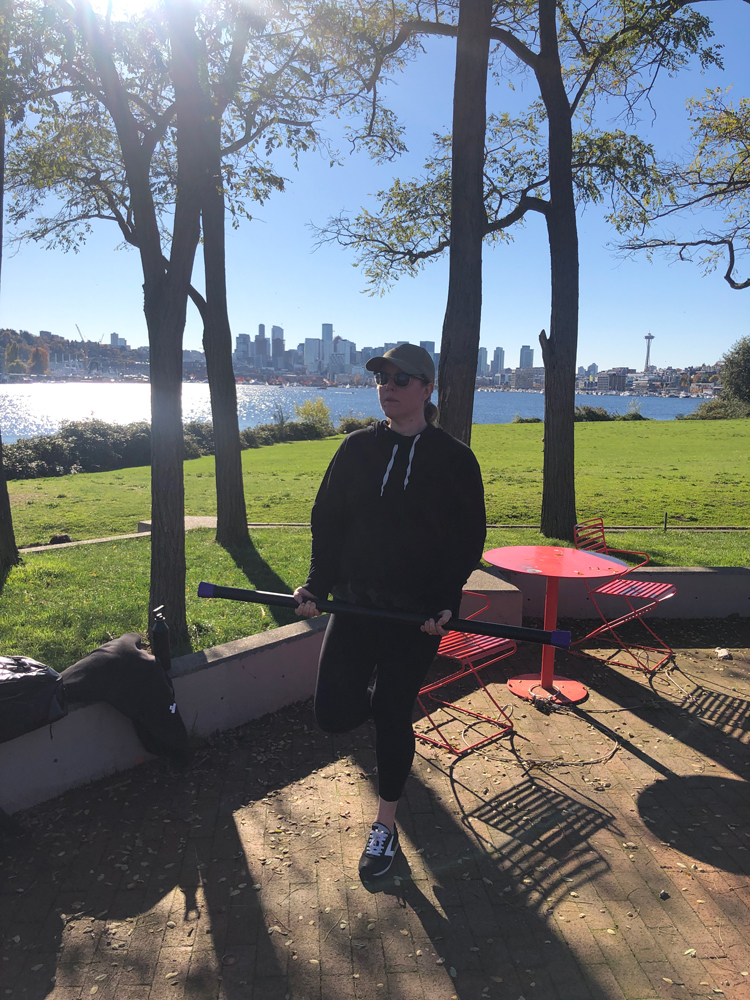 Gotta love the versatility of mobile training!! When it's rainy and cold, we can train virtually from indoors. And when we wake up to an unexpectedly GORGEOUS day, we can train outside and soak up the sun!
Nervous to schedule outdoor personal training in November? Don't be! We allow same-day cancellations when Seattle's weather is being, well, Seattley. Or we can switch you to virtual training that day!
Book today, because when you live in the Pacific Northwest, every second of sunshine counts!