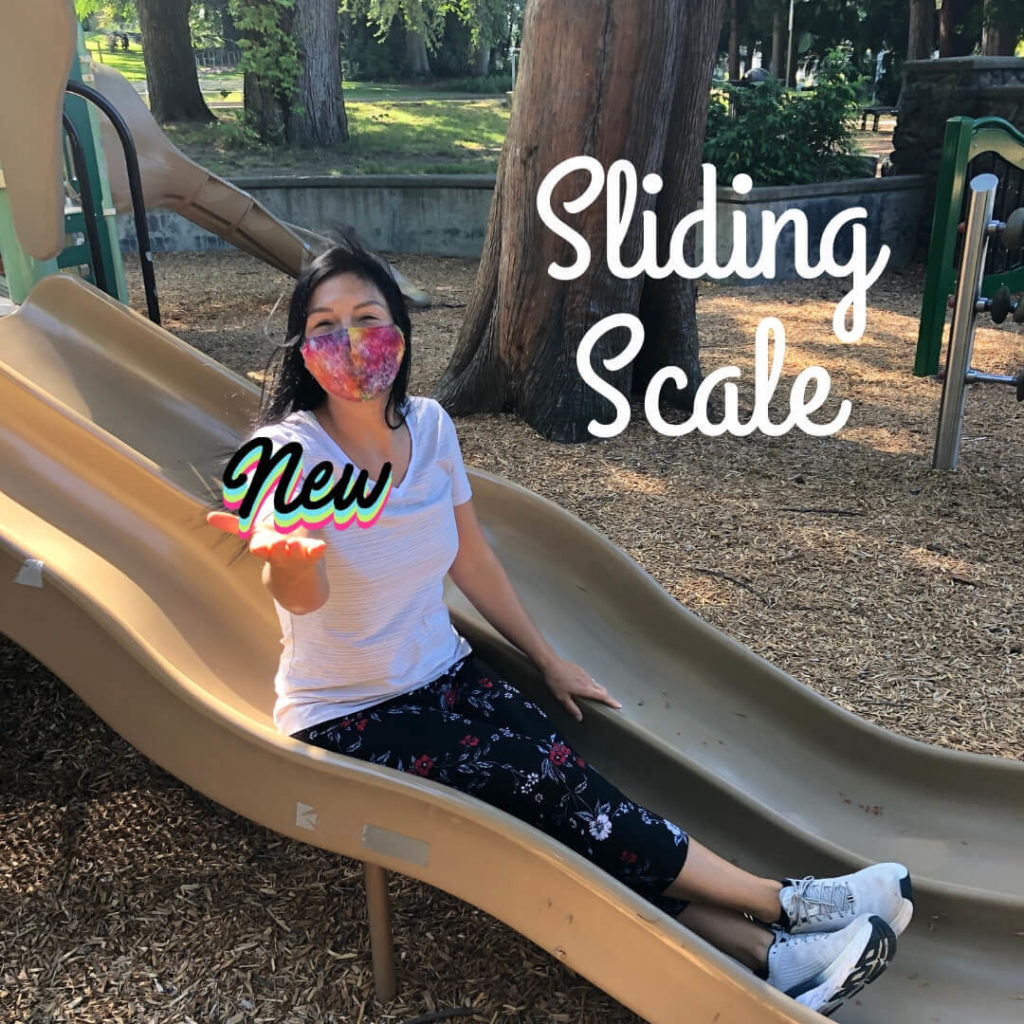 Hello friends,
As issues of racism and inequality dominate the news, many of us have taken to the streets, city halls, and phone-lines to protest and demand justice. I have been asking myself what else I can do to foster inclusiveness within my field.
It's no secret that the fitness industry is heavily centered around people who are thin, able-bodied, and white. As this article explains, making fitness spaces actively anti-racist needs to be a constant and fundamental priority for any company, trainer, and human.
With this in mind, I have decided to begin accepting payment for personal training on a sliding scale. No proof of income required. No questions asked.
Suggested prices based on each client's individual yearly earnings:
$20,000 & below: $20/session
$30,000: $30/session
$40,000: $40/session
$50,000: $50/session
$60,000 & above: $60/session
1-on-1 personal training with Kelly only. Prices do not include tax.
Admittedly, this is a blanket solution that does not help people of color specifically. However, I hope this change takes a small step toward promoting greater access to services in the health and fitness industry for people who do not traditionally utilize personal training due to the restrictive cost.
In particular, I hope it provides a foothold for people in the community who are being displaced from Seattle's historically diverse neighborhoods by gentrification. I hope it assists those who find themselves putting more and more of their paychecks toward housing, with fewer dollars leftover for fitness, nutrition, and other essential health expenses.
All people regardless of race, color, religion, national origin or citizenship status, sex, gender identity or expression, pregnancy, sexual orientation, age, disability, or military status are welcome– encouraged, in fact– to pay by sliding scale. If you know of others who might benefit, please help us spread the word. For those residing outside our service area, virtual training is also available. This change applies to new and existing clients alike. Select your own price at checkout.
Take good care of yourselves, and keep on fighting for a better world.
In solidarity,
Kelly