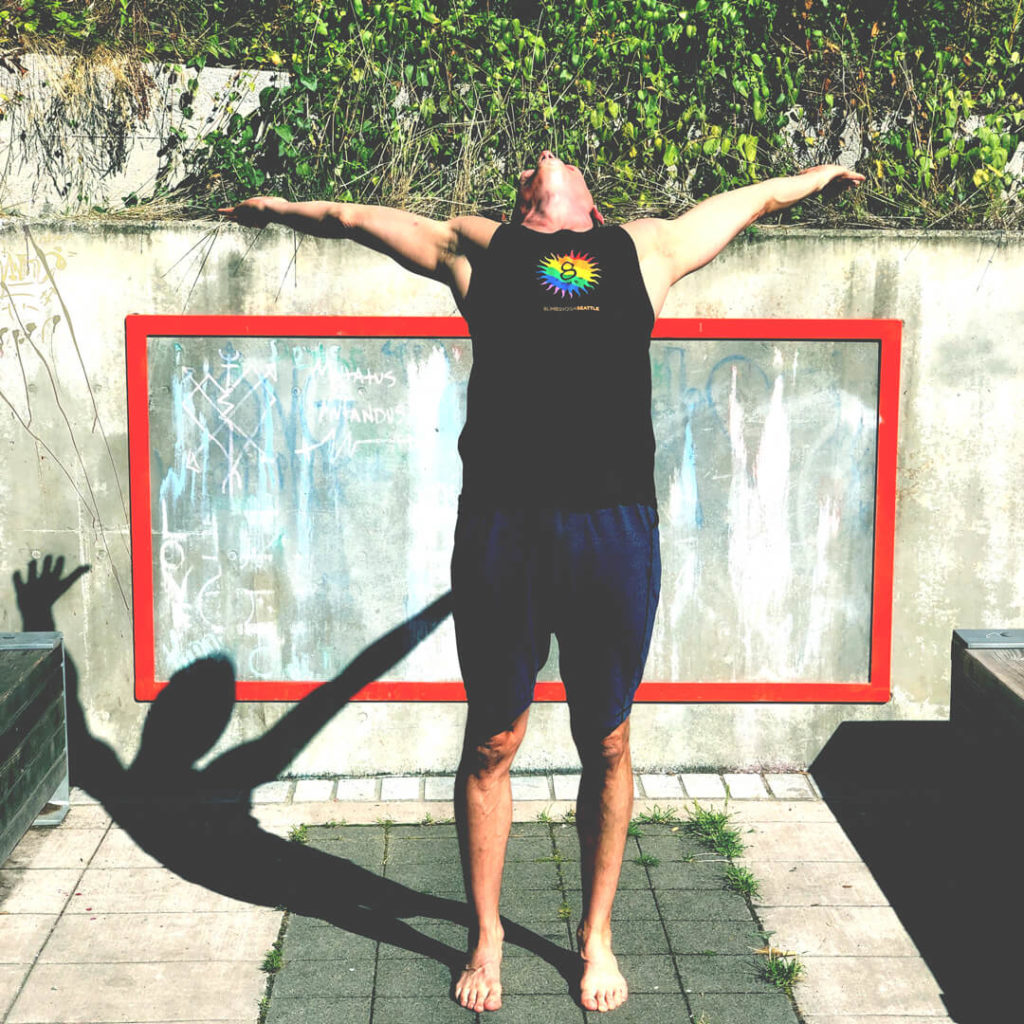 Wake me up when Sept ends… BECAUSE I'M SO STINKING EXCITED FOR YOGA TEACHER TRAINING IN OCTOBER!!!!!
Honestly, I'm still pinching myself. I feel incredibly humbled and grateful to have been accepted into 8 Limbs' yoga teacher training program, where I'll study under respected experts, deepen my practice, and learn to help others on their yoga journeys… all while becoming a yoga teacher, myself! What an honor it is! And a blessing, and a great responsibility. I don't take it lightly.
I've already started diving into the required and suggested texts, and they are blowing my mind! So many thoughts and questions are bubbling to the surface. I'd love to discuss with any other yogis out there! (October is too long to wait!) Anyone interested in grabbing a tea and chatting?
I do love me some September, but this year, October can't come soon enough!!