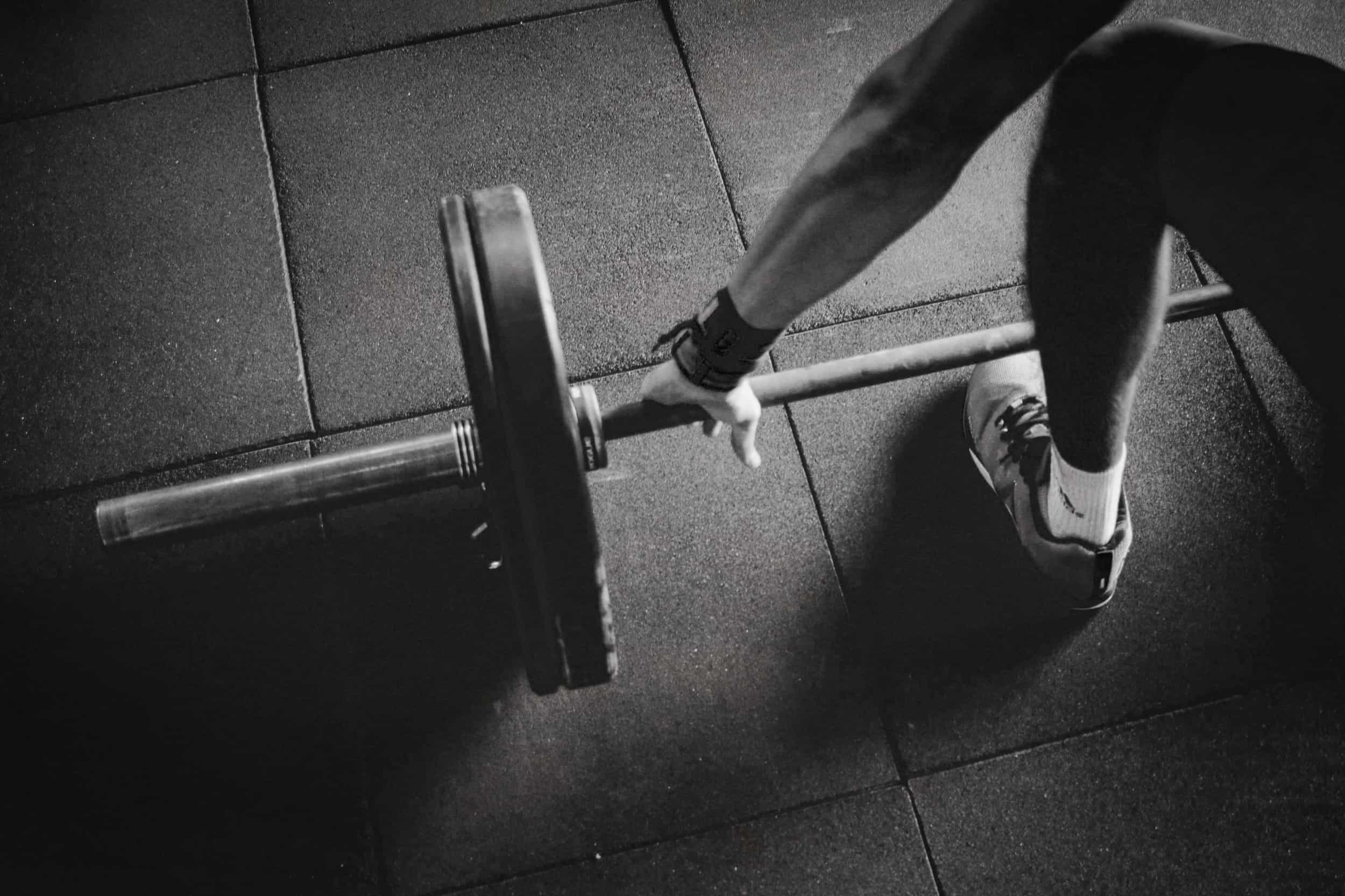 Services
We bring the gym to YOUR home, office, or building gym.
One-on-One
Let a pro jump-start your workout routine, one-on-one. There is no faster, safer, more effective way to achieve your fitness goals. See our special introductory offer for new clients, otherwise $85/session or $350/package of 5 sessions
Group
Get fit with a partner or private group. Have your friends, family, teammates, or coworkers to keep you accountable as you reach your fitness goals together. Small Groups (Max 10): $100/hour or $400/package of 5 sessions; and Large Groups (11+): $200/hour
Corporate
Workouts alone cannot undo the negative effects of poor posture and improper ergonomics in the office. Let an expert ensure your workspace is maximized for comfort, efficiency, and lifelong health. $200/hour
Corrective
After an injury, exercise should be carefully overseen by a professional, who can determine precisely which muscles to lengthen or strengthen to return you to 100%. $85/session or $350/package of 5 sessions.
Home Setup
Turn your living room into a gym. Learn how to target all the major muscle groups from the comfort of your own home or backyard. Let us recommend the necessary fitness tools for your specific goals and teach you how to use them. $85/hour
Nutrition
Fitness nutrition is a precise science. Get a customized strategy for your goals, tastes, and lifestyle. $85/hour
Please Note
We have a no-tipping policy. The beauty of choosing a trainer-owned company is that 100% of your fee goes directly to the trainer (less taxes and administrative fees), so there is no need to tip!

HOME / SERVICES / OUR TRAINERS / BLOG / EVENTS / FAQ / BOOK NOW / CONTACT